If you're looking for the equipment to rent in the western Germany area, look no further than here. Our selection of microphones, speakers, and sound systems is second to none in the area. We have everything you need to create the sound you want for any special occasion. Looking for the finest DJ equipment for your wedding celebration? We have exactly what you need. Need a high-powered, clear-sounding microphone for a big business conference? You can get it from us. Do you need speakers for a musical performance? Find everything you're looking for with M-Tec.
Talk to pur team for help finding the right equipment for your venue and your guestlist. Some events call for heavier equipment that can handle large crowds. Make sure you have exactly what you need to create the sound you desire.
LIGHTING IT UP

---
We have everything to create the right atmosphere for a special performance. Whether you need a single spotlight, or a full light show, we have exactly what you need.
M-Tec provides full stage and lighting equipment rentals. Picture what you would see on stage at a concert venue, worship service, or outdoor festival, and we have that for you. We can provide the right stage and ideal lighting for events of all sizes. If you need a consultation, our team would be happy to help. We can also provide full delivery and setup, as well as removal.
DIGITAL DISPLAYWALLS FOR YOUR EVENT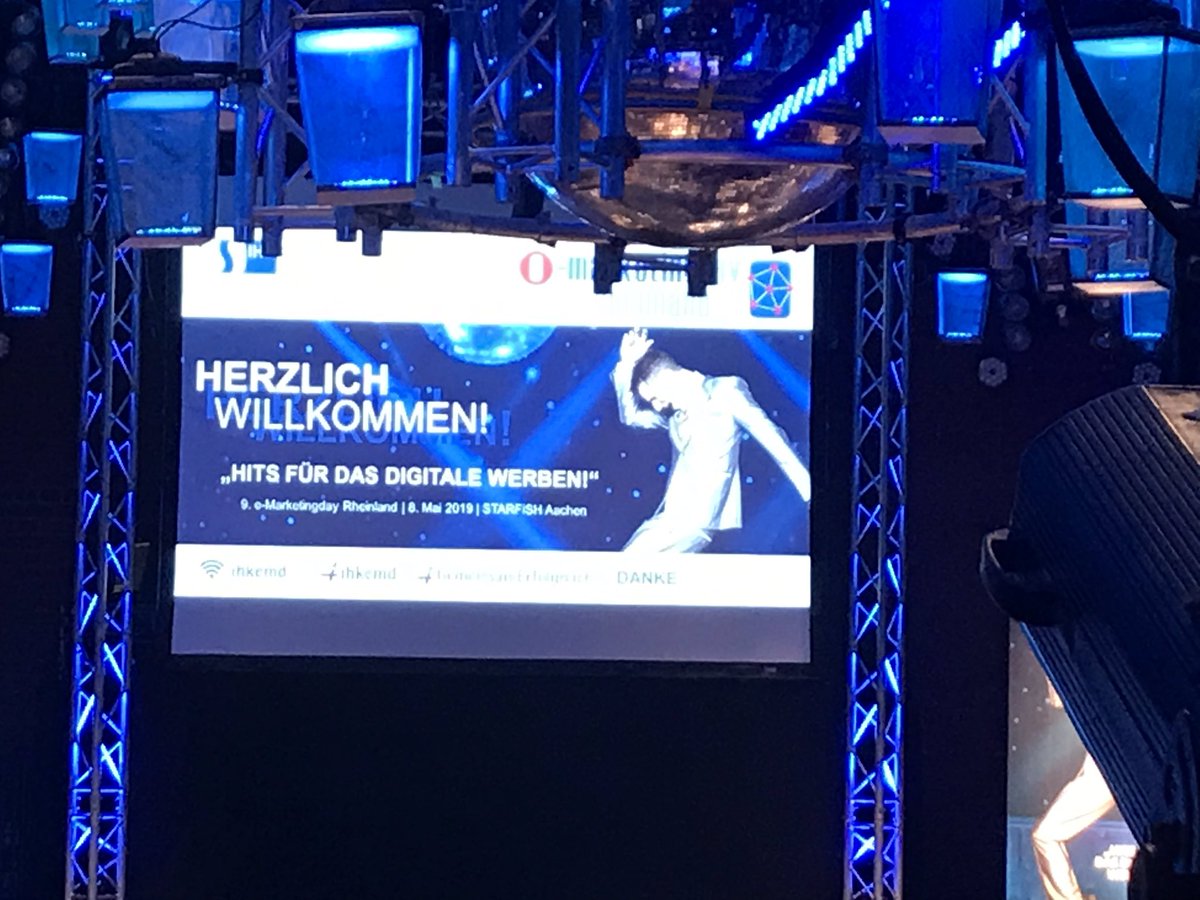 ---
A great way to display information or promote your message to a live audience is with the use of LEDWALLS. They are eye catching features to include for trade shows, fundraisers, or important business meetings. They can be updated constantly during your show, presentation, or meeting.
Since we are a German company, located in Germany, most parts of this webpages are written in german. In case you need any help to find your needs, do not hesitate to contact us. All staff is able to speak fluently English.